Since 1987, Special Shapes Refractory Company (SSRC) has provided the highest quality precision precast shapes. We set the quality standard for constructing, operating, and maintaining glass furnaces. We identify refractory wear mechanisms and develop refractory solutions across multiple segments.
---
Our superstructure monolithic refractory materials and precast shapes meet the industrial application and product specification needs of major glass manufacturers and other industries worldwide. And every SSRC product is crafted with the highest degree of material purity and customized for almost any shape.
SSRC is a privately held, family-owned business based in Bessemer, Alabama.
Core Values
Our core values are the heart of our organization and the measure of our success. We do what is right, every time, for every customer by coming together as a group of absolutely dedicated professionals.
Genuine Care
for Customers
Consistency in
Performance
Our Process
Value, speed, and purity are the hallmarks of every SSRC product. We work closely with every customer to ensure they get the best possible solution. Every project begins with an onsite walkthrough or discovery meeting, moves to solutions and recommendations, and is backed by our legacy of unwavering accountability, support, and service.
Our Team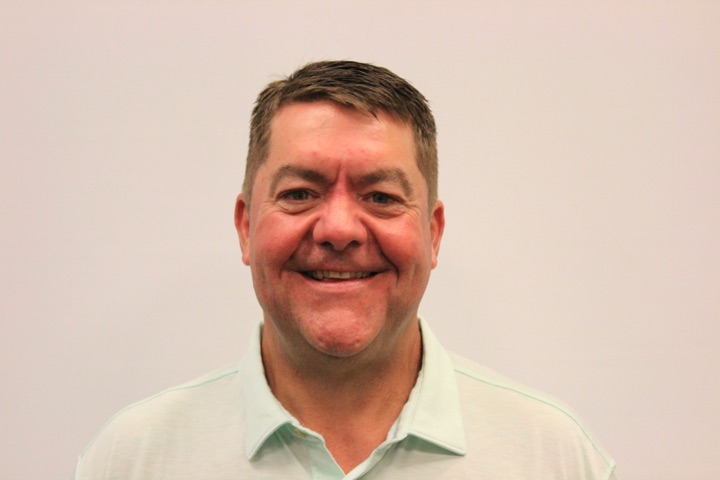 Bob Hunter
Dallas, TX
Director: Sales & Marketing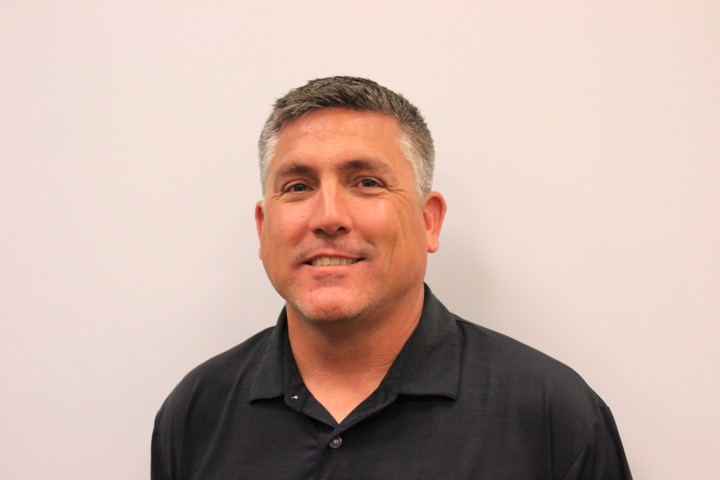 Joe Fretz
Fostoria, OH
Senior Sales Manager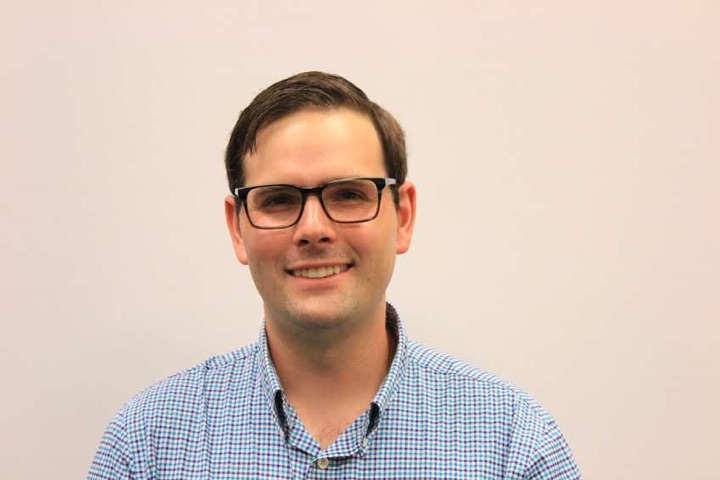 Andrew Pea
Columbus, OH
Senior Sales Manager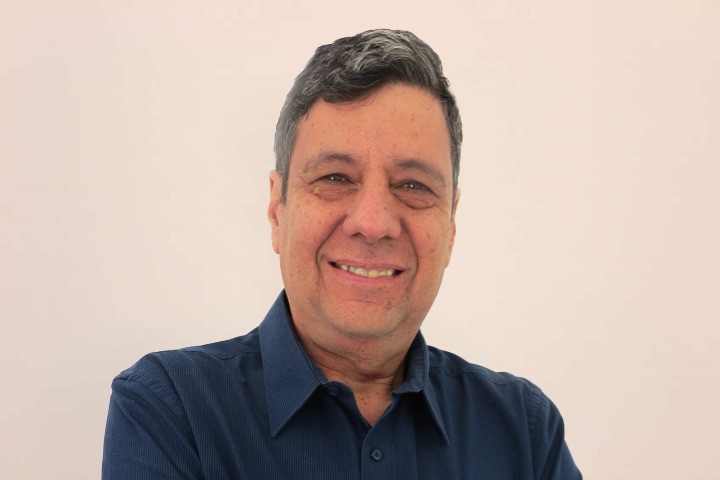 Fábio Bernardo
Sao Paulo, Brazil
Exclusive Sales Agent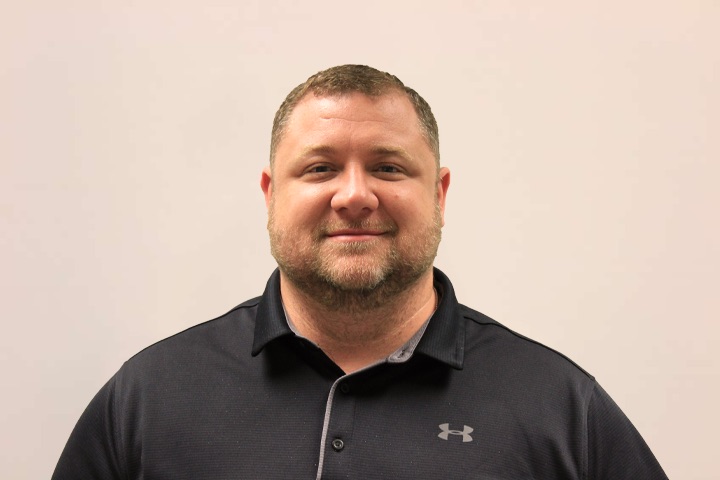 Wes Broussard
Baton Rouge, LA.
Southeastern Sales Manager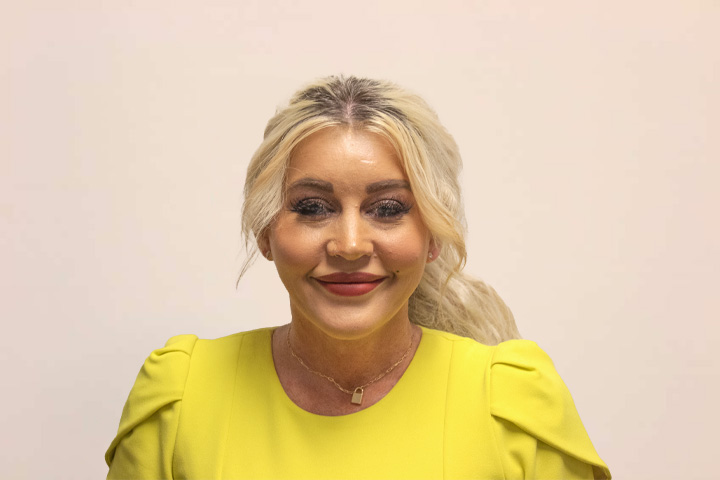 Candice Eaton
Wellington, AL
Inside Sales Manager